Josh
Peanut butter powder is a convenient and healthy way to add flavor and nutrition to your diet.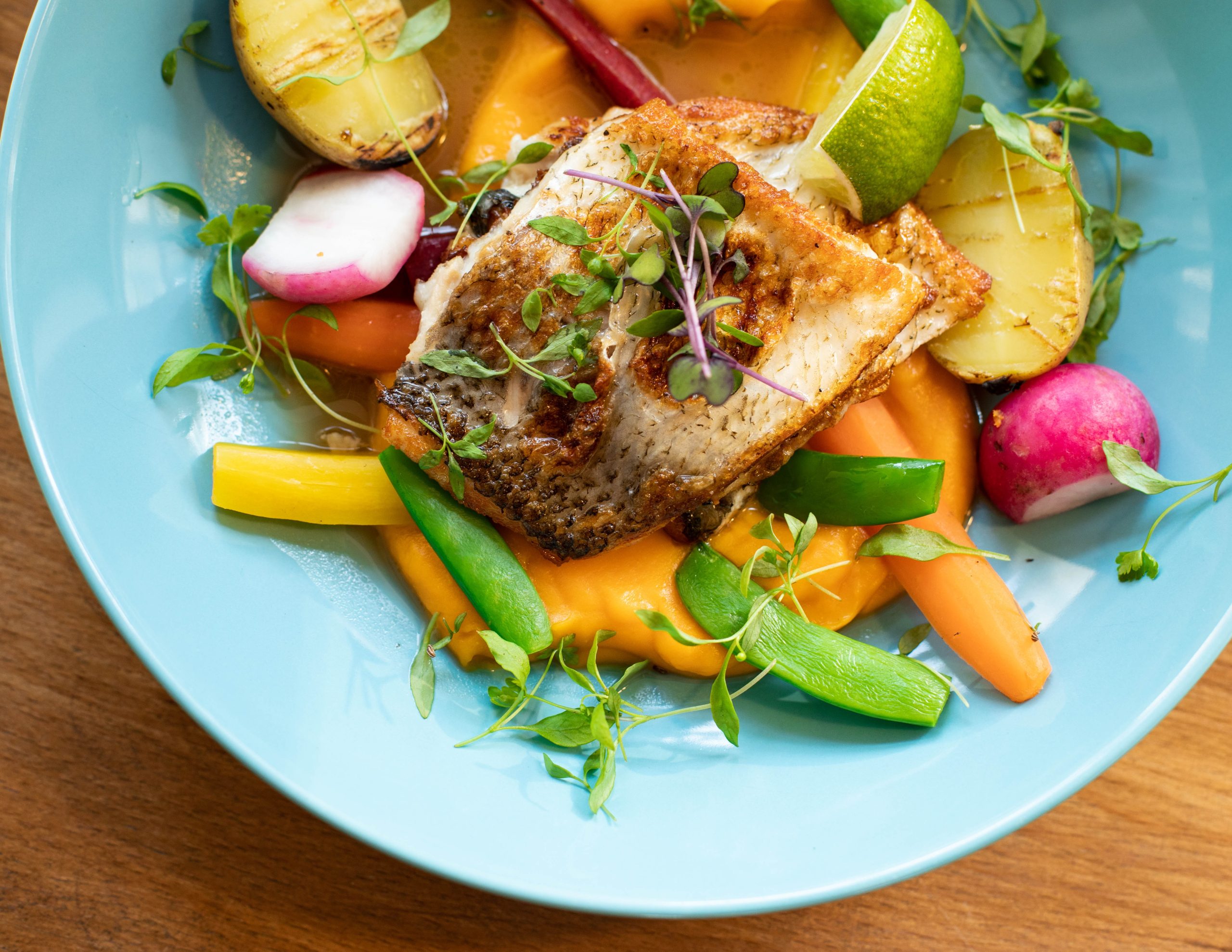 The ketogenic diet, also known as the keto diet, has gained popularity recently as a way to lose weight, improve metabolic health, and increase energy levels.
Learn how to recover from burnout with these tips for managing stress and preventing emotional exhaustion. Take care of your mental health today.